Our Community Table program takes meal to those in the most need here in Billings.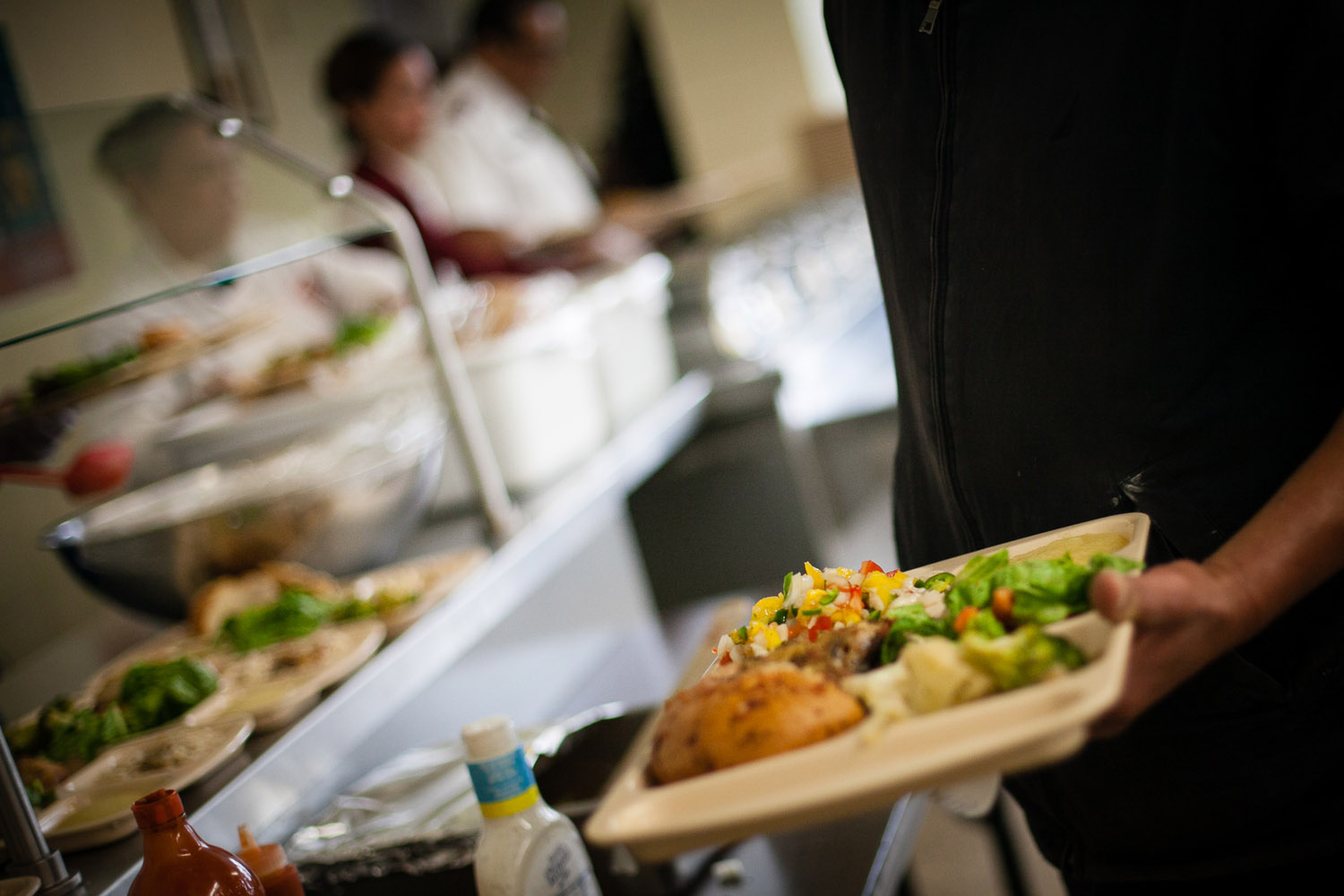 Food Pantries
By offering access to free, fresh produce and canned goods, we provide valuable meal supplementation while helping those in need maintain their independence and dignity.
Community Table
Volunteers and Salvation Army employees deliver hot meals during the week and packaged meals on the weekend for those in the most need in our community. These meals deliver much-needed sustenance to those who cannot reach a food distribution center, we ensure that the most vulnerable members of society do not go hungry.