Poverty doesn't have to be permanent. The Salvation Army helps those in need to overcome poverty through a variety of programs.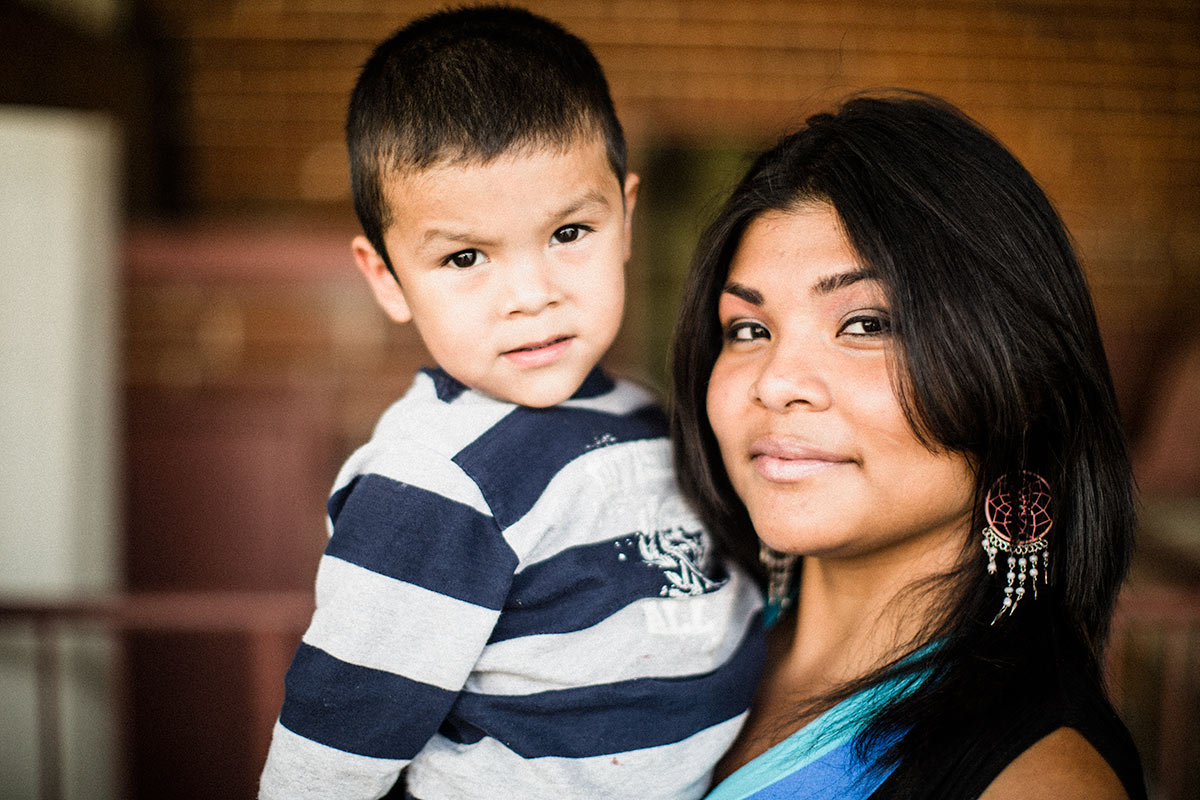 Meal Assistance
Many families and individuals facing poverty often must make the painful choice heating and eating - that is, they must decide whether they'll pay their bills or pay for food. Without sufficient funds, many are forced to go without a warm, nutritious meal in order to keep a roof over their head.
Seasonal Assistance
During certain times of the year there is assistance available to meet a specific seasonally based need. Seasonal assistance consists of help with school supplies for the beginning of the school year, Winter Coat giveaway, Thanksgiving and Christmas meals, dress a child to help kids have warm winter clothing, and toys for Children in need at Christmas.
Pathway of Hope
Pathway of Hope is a program for families with minors living in their household. The program is designed to provide encouragement, hope and case management to families struggling with barriers such as housing, employment, daycare, legal, healthcare and mental health. The goal of the program is to help families problem solve a better plan for getting out of the cycle of poverty. Pathway of Hope serves housed and unhoused families with children under the age of 18 years old.

Pathway of Hope takes a holistic approach in dealing with the mental, physical and spiritual needs of families. If you have a family with minors in your household and are needing and wanting direction in your life, please call 281-7480 to set up an appointment.
"The Billings Corps Salvation Army Pathway of Hope program really helped me and my family be where we are at now. We went from being homeless to home owners. Built our own home in the last year and a half by paycheck to paycheck, nail by nail and board by board. It has been a long hard road but we did it. Billings Corps supplied my kids with diapers, clothes, school supplies. They gave me gas for my car when I struggled to make it to work and even helped with one of our land payments and food gift cards when I wasn't getting any EBT and we were all hungry. The people at The Salvation Army are really amazing. They are always friendly with a smile on their face. Always finding a way to help out. I would recommend the Pathway of Hope program to anyone needing help. - Jessica